Responsibly sourced premium quality
Icelandic fish products
Our story started in Akraborg, Iceland, more than twenty years ago. Throughout this time, we worked passionately to source and process the best quality fish and actually we supply fish products to all over the world.
Iceland Protein is an innovative start-up that has developed a process to transform a highly unutilized side raw material from wild and sustainably caught ground fish into product with a high nutritional quality, EcoD. EcoD is a high quality and 100% natural protein product with a complete amino acid profile, rich in essential omega 3 fatty acids, minerals and collagen.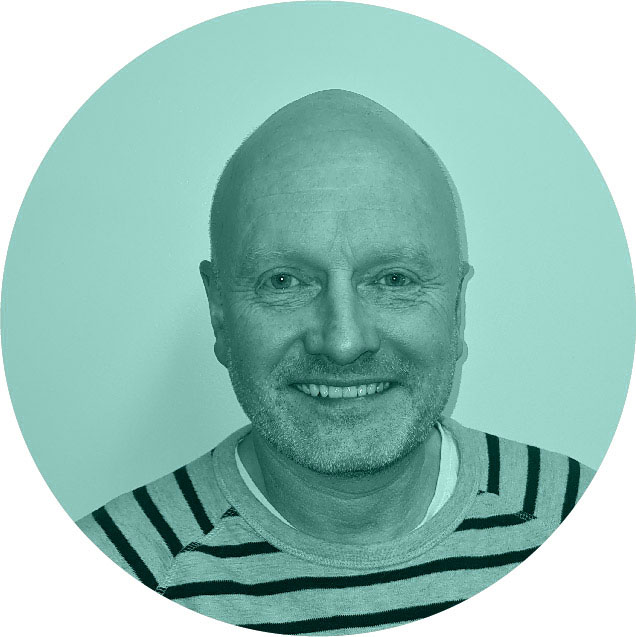 Production manager – Ólafsvík
If you need more information, please do not hesitate to contact us.

This activity has received funding from the European Unions´s Horizon 2020 reaserach and innovation program under grant agreement No 884324, from EIT Food, the innovation community on Food of the European Instsitute of Innovation and Technology (EIT) and from the Icelandic Technology Development Fund.